Barn Owls Nursery at Shifnal Primary School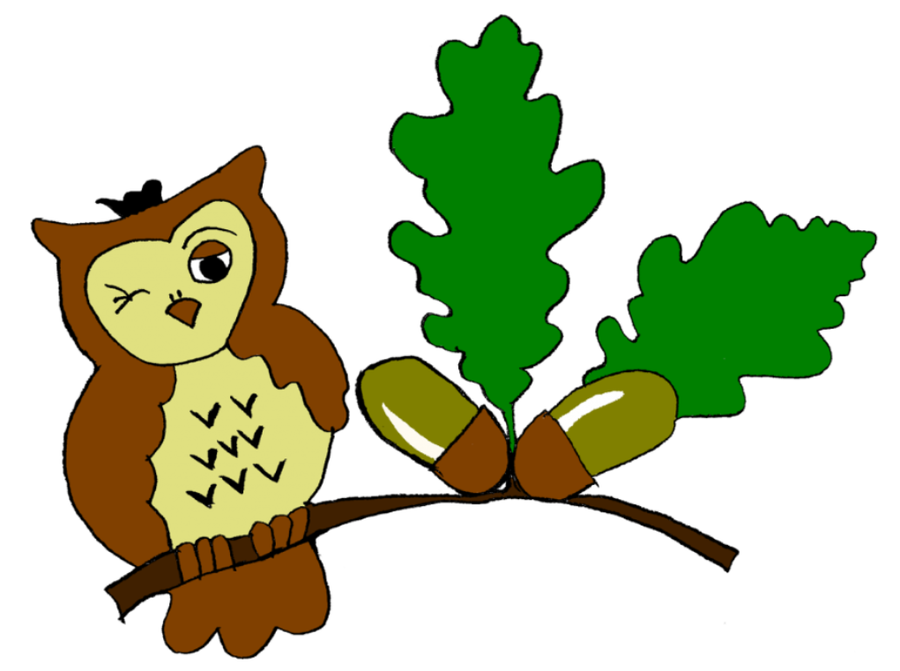 Barn Owls Nursery offers Nursery Education for children from 2 years,
Sessions operate - 9am - 11:30am, 9am - 12:30pm, 11:30am - 3pm, 12:30pm - 3pm and 9am - 3pm.
Funded places are available for 3 and 4 year olds and eligible 24U 2 year olds. We also offer the extended 30 hours Education Funding for eligible parents.
£5 per hour for 3 and 4 year olds
£6 per hour for 2 year olds.
Information about childcare vouchers, 30 hours childcare, tax free childcare and
24U funding can be found on
Contact information:
Email - nursery@shifnal.shropshire.sch.uk
Telephone - 01952 460500
Follow this link: Nursery Prospectus
Follow this link: Barn Owls Nursery at Shifnal Primary School Sun Care Policy
Please contact Nursery direct for a Paper copy which is available free of charge