You can also find these 'links' on the 'School Jotter App' which allows better access if using a mobile phone or tablet
Follow the links bellow
Please contact the school office for a paper copy of the school prospectus, policies, letters and other documents shown on this website free of charge
This is a difficult time for all of us and we really appreciate the kind messages of support that we have received from parents. We look forward to the time when all of our children are back in school, happy, safe and well.
Income Based Free School Meals
The national voucher scheme for pupils eligible for Income Based Free School Meals has been launched and will come into effect on Monday 20 April 2020.
The vouchers will be emailed to the adult with caring responsibility for the child/ren and who made the application for Free School Meals, so please ensure that the school has your current email address.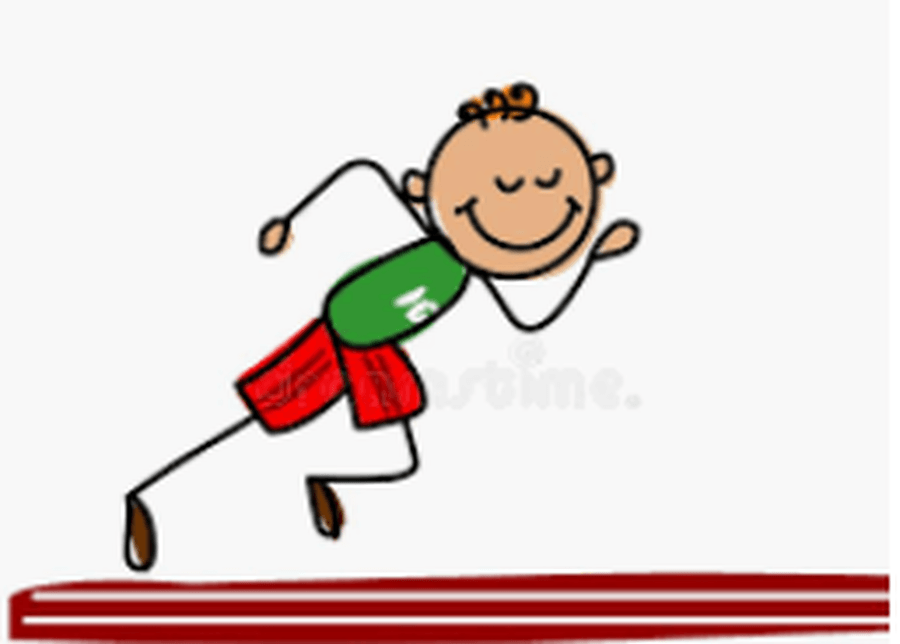 School Jotter App
We have a free 'School App' - Whether you use Apple or Android device, our free to download app is ideal for parents and carers to keep up to date with everything taking place at the school.
You can download our app free, from the Apple App Store (for apple/iphone/ipad devices) and the Google Play Store (for android devices) ... just search for School Jotter. Once downloaded, select Shifnal Primary School School.
The app has some great features, most notably the push notifications which will allow the school to contact you in real time, making communication so much easier and quicker than any other methods. No more missing letters ... download instantly!