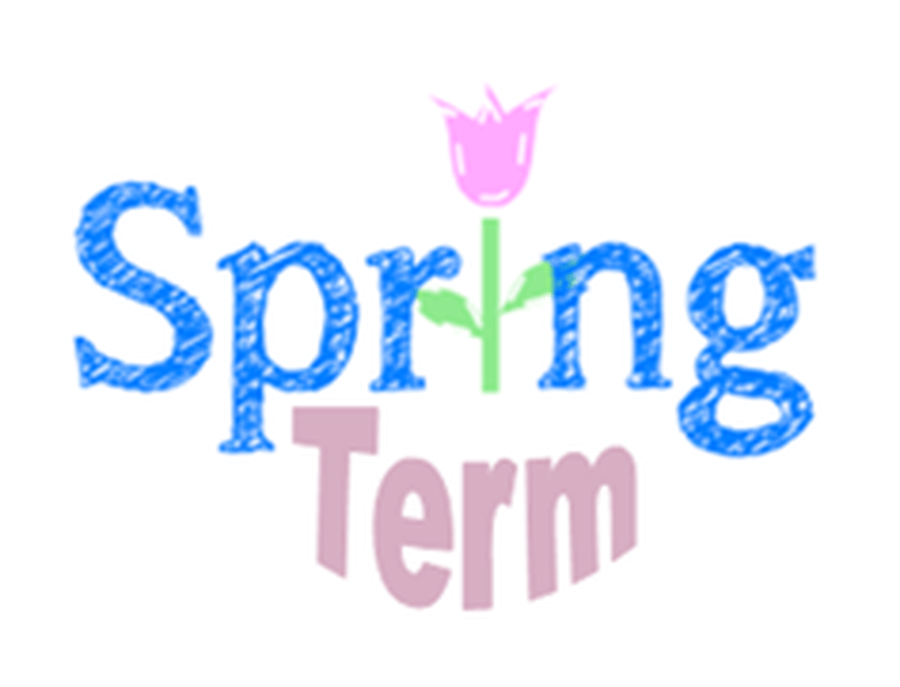 Education City
We have set you all some activities on your personal login in Education city in the Classwork section for you to have a go.
We will be able to check now and again to see how you are getting on.
HAVE FUN
Any enquiries about the work set on this page please use this email address:
Useful information
My Maths – You can still access lots of activities
We have now subscribed to myON books which is an extension of the Accelerated Reader programme. You should now have a login for 'MyOn Reading'. These are great books that you can find related to your child's reading ability. You can also complete a quiz afterwards on accelerated reader.
Thank you for your support