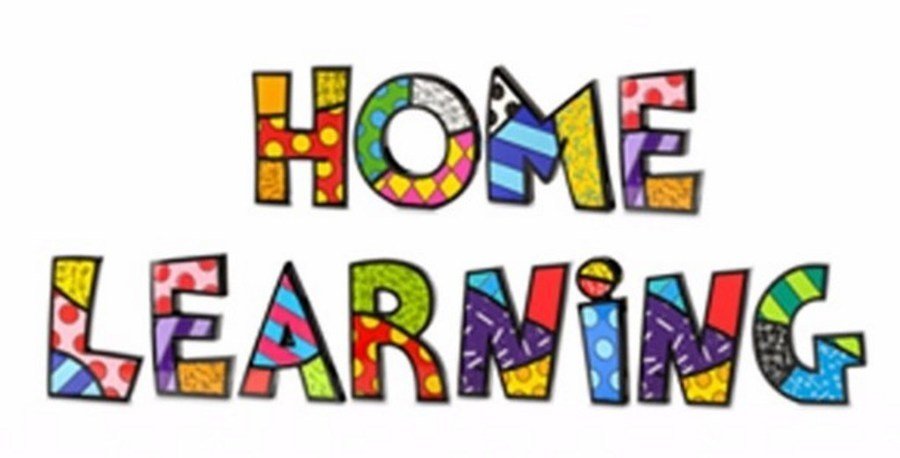 Spring Term 2020
Week beginning 18th January 2021
The work set for home learning is on the link below. I will post work on this page each week. All of the work set can be completed on worksheets or onto lined paper. If you would like support for any of the work please email: homework.humphrey@shifnal.shropshire.sch.uk
If you would like feedback on your work email a copy of your work by Wednesday at 3pm or Friday at 2pm and I will respond.
Remember to keep reading and practising timestables on Timestable Rockstar (at least 15 minutes for each every day)! Link to website: https://ttrockstars.com/.
Complete a quiz on each book you finish, aim for at least one a week. Website link: https://ukhosted95.renlearn.co.uk/6704572/ .
You also have log in details for My Maths, Purple Mash, Education City and SPaG.com in your Home Learning books or Reading Records to keep you busy!
Mrs Humphrey and Ms Woollam
Online work for week beginning 18.1.21
| Name | |
| --- | --- |
| Chapter 5 extract.pdf | Download |
| Chapter 6 extract.pdf | Download |
| Decimals-up-to-2-dp-.pdf | Download |
| Divide-by-10-100-and-1000.pdf | Download |
| Harry-Potter_lockdown_resources_unit 2.pdf | Download |
| Multiply-by-10-100-and-1000.pdf | Download |
| Online Learning for week beginning 18.1.21.pdf | Download |
| RE Lesson 2 What is the importance of the value of love slides.pdf | Download |
| RE Lesson 2 worksheet.pdf | Download |
| Three-decimal-places.pdf | Download |
Online work for week beginning 11.1.21
| Name | |
| --- | --- |
| Chapter 4 extract and questions.pdf | Download |
| Compare and order any number.pdf | Download |
| Diary template.pdf | Download |
| Negative-numbers.pdf | Download |
| Online Learning for week beginning 11.1.21 updated.pdf | Download |
| RE lesson 1.pdf | Download |
| Round-any-number.pdf | Download |
| Rounding-to-10-100-and-1000.pdf | Download |
| t2-e-2261-jk-rowling-differentiated-reading-comprehension-activity_ver_6.pdf | Download |
Showing 1-9 of 9