Please use the picture link HERE to get to the Year 1 home learning page.
Any enquiries about the work set on these pages please use this email address: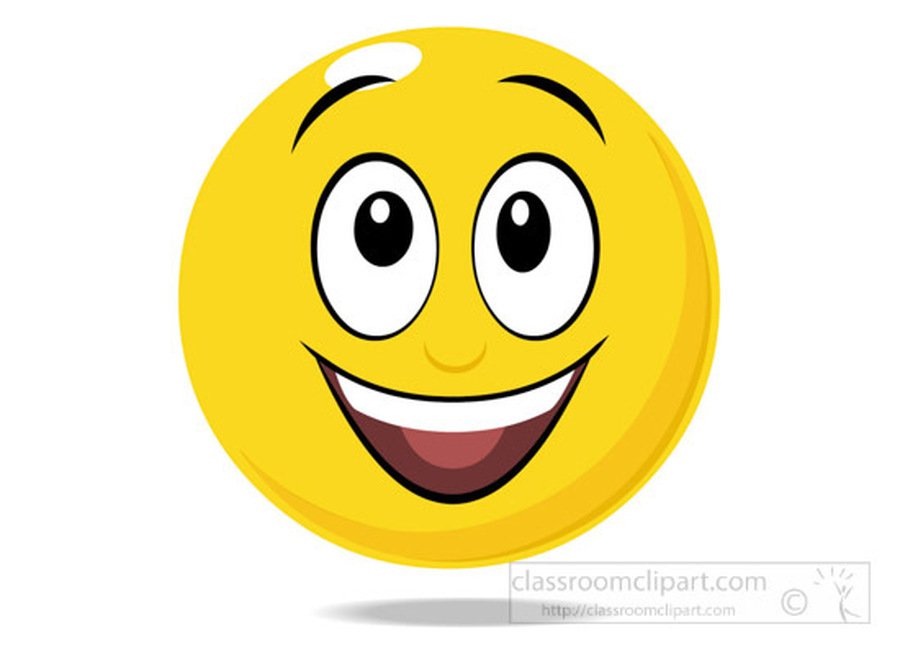 We have now subscribed to myON books which is an extension of the Accelerated Reader programme. You should now have a login for 'MyOn Reading'. These are great books that you can find related to your child's reading ability. You can also complete a quiz afterwards on accelerated reader.
Extra Links:
There are lots of great educational games and activities at these websites:
Log-in details are in the front of your child's home-school diary.