2021
You will find all of the work set for this week's home learning on the yellow and blue link above. There will be new work posted each week and the previous week's lessons will also be there if you wish to refer back to them.
We have loved hearing all about the things that you have been doing, thank you to everyone that has been in touch.
Remember learning is fun, just do as much as you can!
Lots of love from
Mrs Barber, Mrs McKenzie and Miss Woodhouse
Reading Homework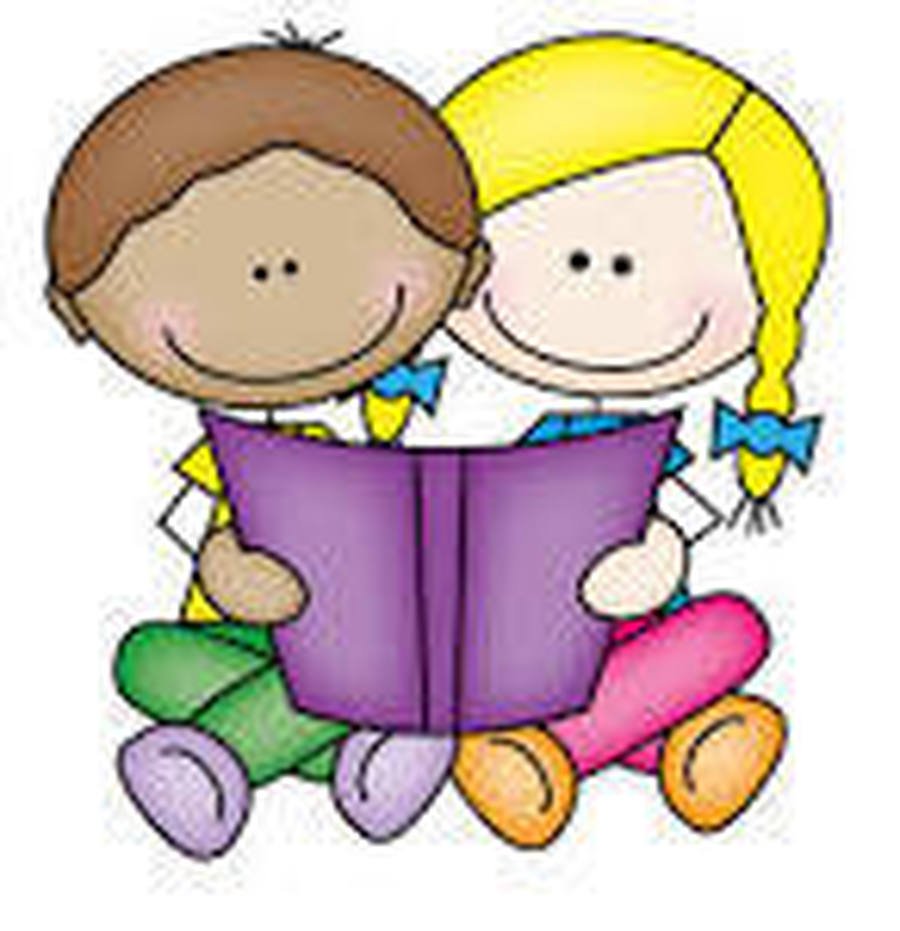 Approximately 15 minutes each day and pages are to be recorded by yourself or your child in the reading record books. These reading records need to be in school each day.
(The diaries also contain the new personal passwords for Purple Mash, Education City and TTRockstars, a new SpaG website.)
(Book quizzes can be completed at home.)
Times Table Practice
The children have been set times tables on TTRockstars.
Times Table and Place value Maths activities have been set on EducationCity. Their personal logins are in the back of their reading diary.
Using your password/login to EducationCity, complete the assigned tables practice under set 2Do's.
No spellings this week
Group 1 Group 2
Follow this link to the Resources Page