Hello everyone!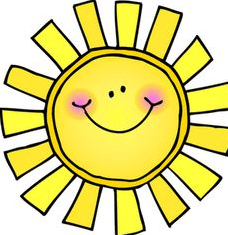 Hope you are all ok. Thank you for sending your photos to show me what you have been learning - it really is great to see your smiling faces!
Please do not hesitate contact me on the email above should you have any questions at all about the home learning.
I will add some video clips to this page for our class. We can wave virtually!
Our class username for Oxford Owl is Smallman and the password is Class 1.
See the Home Learning page for details of how to access the reading books and ditties to keep up with your reading.
**When your child reads a book make a note of it in their 'Reading Record' with any comments as you usually do. This will help us monitor their progress when we are back.
Take care all of you, and stay safe
Mrs Smallman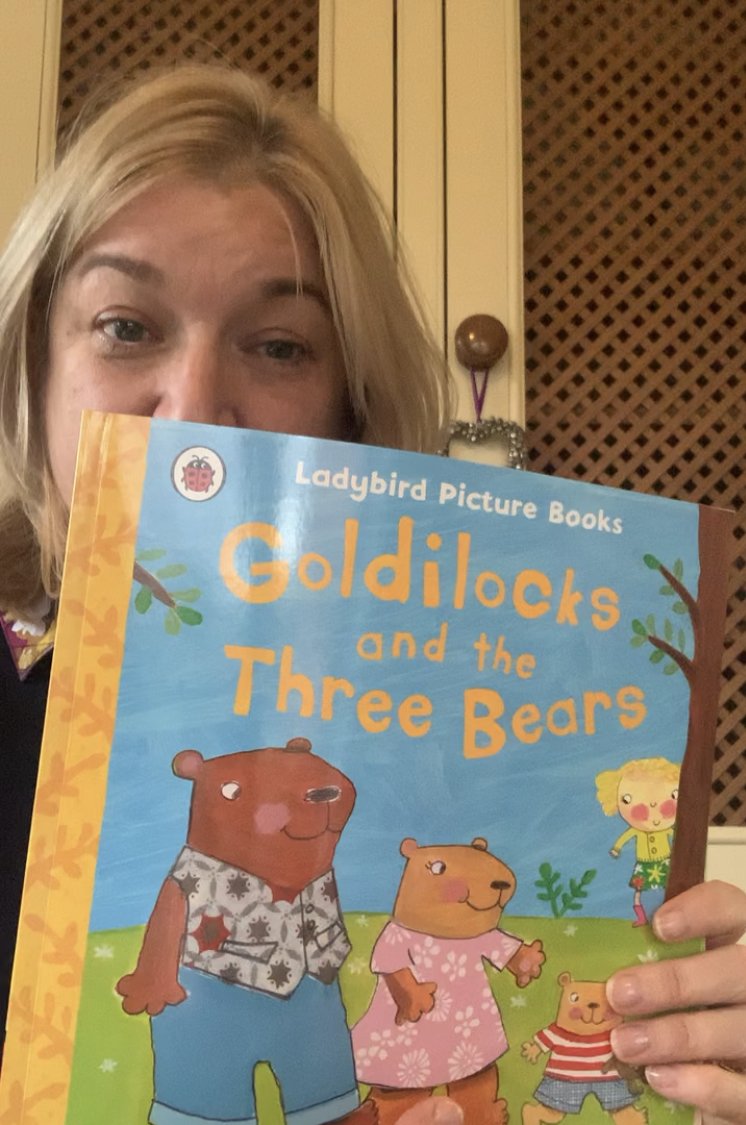 Goldilocks and the Three Bears
read by Mrs Smallman - click here
Please click on the link above to access the play.
Check your email for the user name and password.
Enjoy!
Click here for our Class Blog and photos

Click here for Parent guidance to our
Read Write Inc. phonics scheme

Maths
Join Mrs Smallman and Desmond for some numbers!
You will need a numberline to refer to - just write 1-10 across the page.